It's competition time again, and this time it's a HUGE one!
You might have seen our Queer Puns collection slowly growing, and now we're ready to give away a whole bunch of them. And by a whole bunch, I mean TWENTY. Yes, that's right, 20 customisable resin pieces are up for grabs!
First prize is a Queer Puns resin piece of your choice, with your choice of background, PLUS any one item of your choice from Femmecraft.com.
There are also 19 prizes consisting of a customisable Queer Puns piece, and one prize consisting of 5 badges of your choice.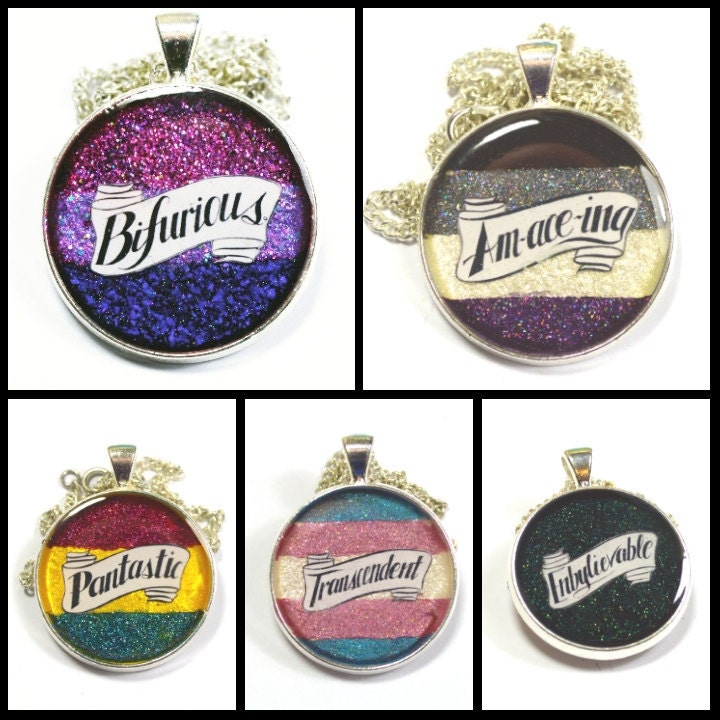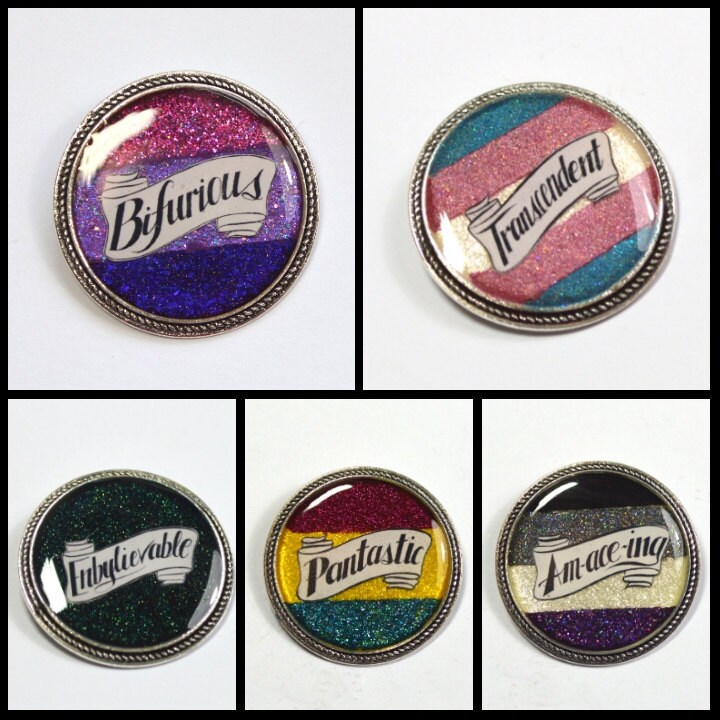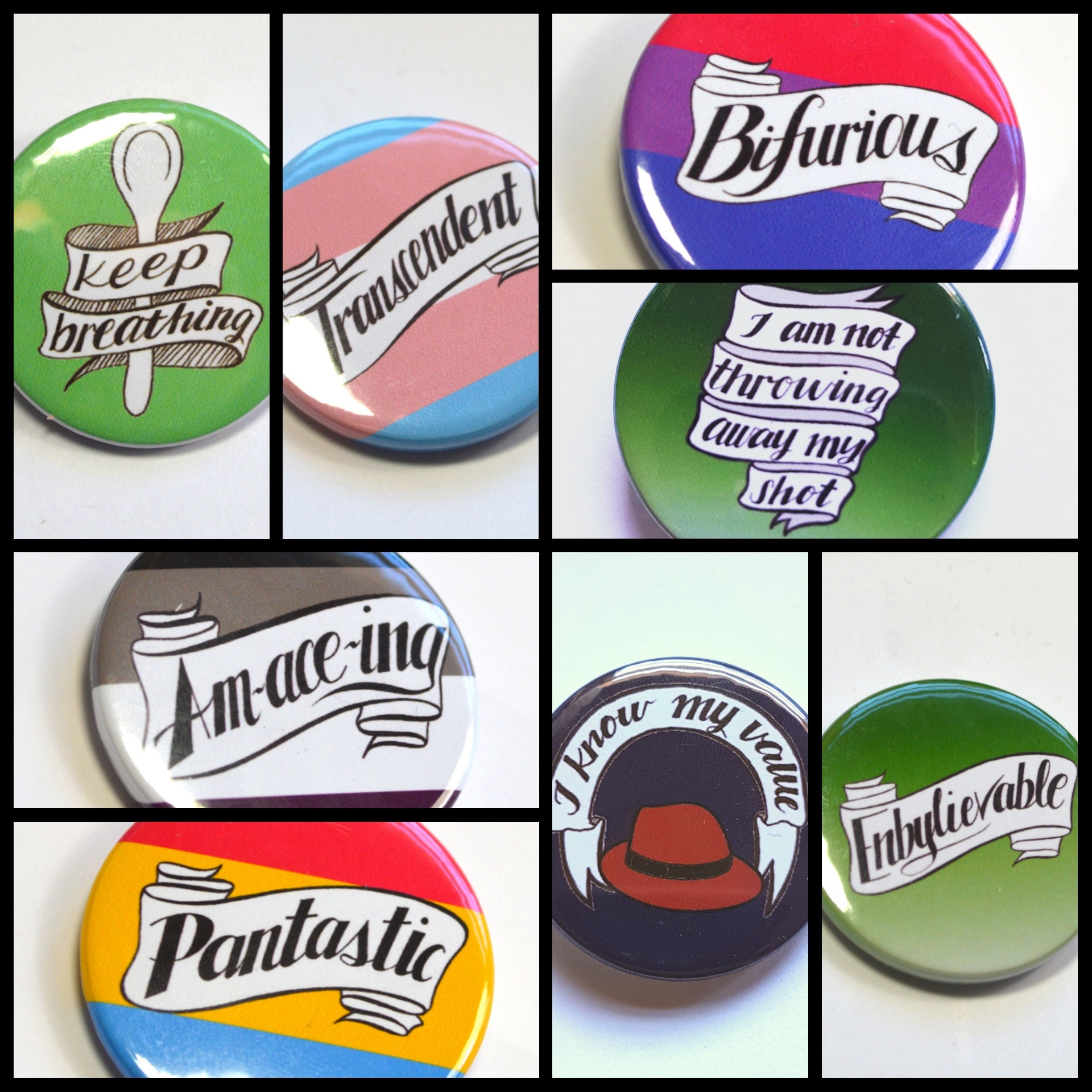 The giveaway starts midnight on 7th July, and will close at midnight on the 14th of July (Sydney time) so make sure you get your entries in quick!
I'm so excited to be doing this competition - this collection means a lot to me, and being able to share them with people who might not otherwise be able to afford them makes my heart so happy. The Spoonie giveaway I ran last year was so much fun, I really wanted to be able to do that again - but unfortunately I'm not in a financial postion to give away many free anymore. Thankfully, I have some amazing friends and fans who stepped in to sponsor the prizes for this competition!
Some of our sponsors wanted to remain anonymous, but I can tell you about a few of them, and hope you'll help me offer them thanks for their generosity.
- @skyalin makes really cool chainmail accessories (as well as being an all round cool person), and you can check out her work here
- @ALWyvern is an Irish indie game dev who has created a super neat space station map generator for use with tabletop gaming. You can check it out here
- @euchrid is a very talented sci-fi writer, and his work can be found at here
- @heliofoe has been an excellent and much appreciated cheerleader of my creative endeavours since way back when I first started as a blogger. She also helped out at my stall at Sydney Supanova, so some of you might have met her!
- @WordPoor is a lovely internet friend and general all around good egg, who unfortunately happens to live on the other side of the world.
- @creamymiddles is another talented writer who should really publish more stuff (HINT HINT) and can also be found on Instagram under the same handle.
- @Klumsyone has been a dear friend of mine since he was in high school, and apparently runs a mean tabletop campaign.
From the bottom of my heart, my sincere thanks to all the kind people who helped me make this competition happen. Good luck to all our entrants - I can't wait to start pulling out winners!!